Intervention to Help At-Risk Youth & Ex-Offenders
Serving at-risk youth & ex-offenders and their families.
Mending Minds Ministries is a 501(C)(3) non-profit organization.
All gifts & donations are tax deductible.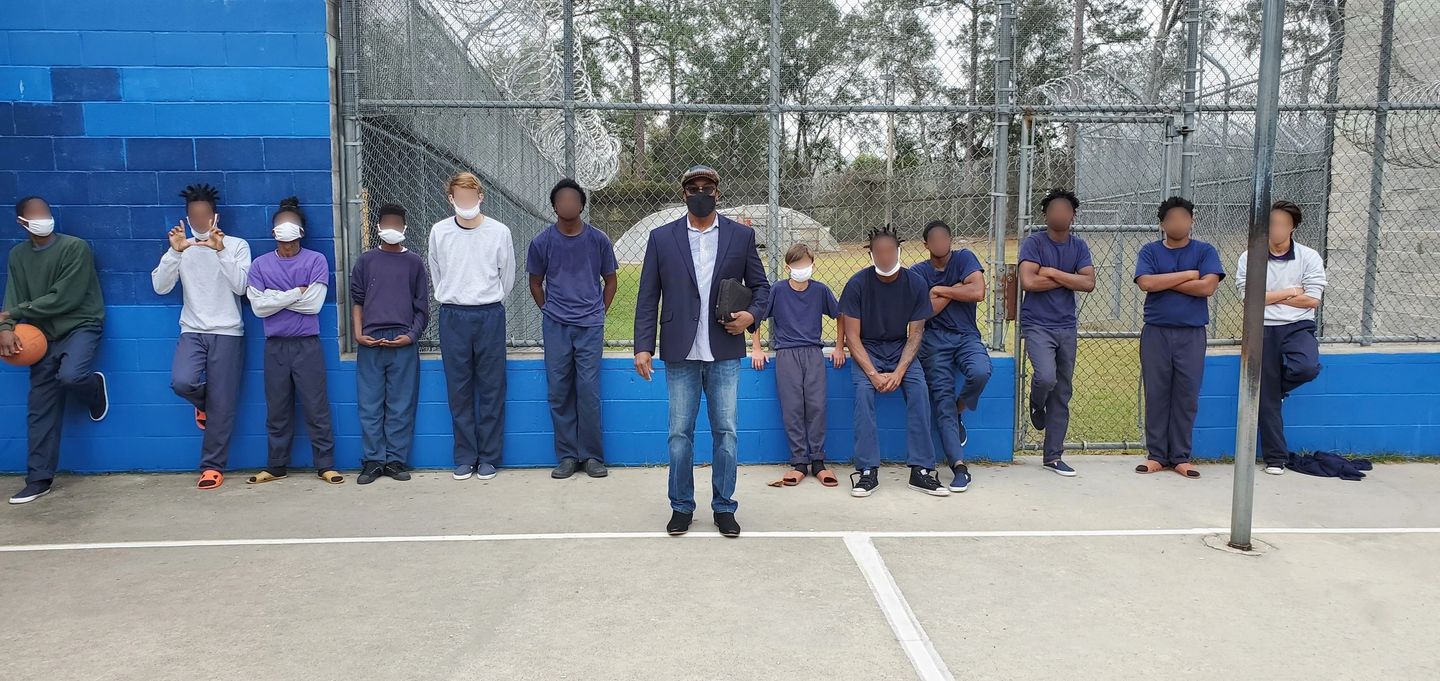 Ensuring Juveniles Can Reintegrate into Society
Mending Minds Ministries offers mentoring and coaching services to the at-risk youth and their families living in the Florida Panhandle region. We provide the youth with the tools and education needed to improve their behavior.
Our goal is to understand what the youth is experiencing that makes them at-risk cases so we can help them. We'll get them back on track with their education by steering them to attend college or a vocational school. This will help them reintegrate into society and increase their chances of getting a job.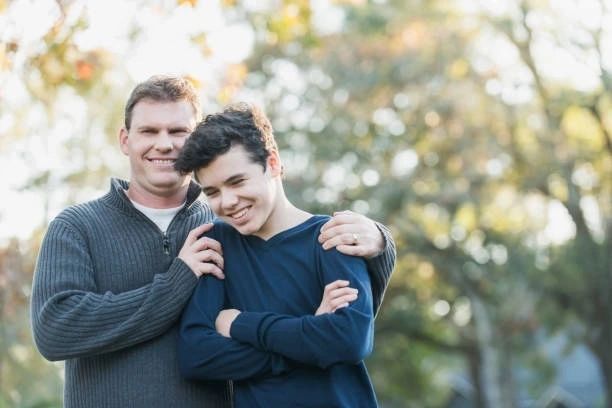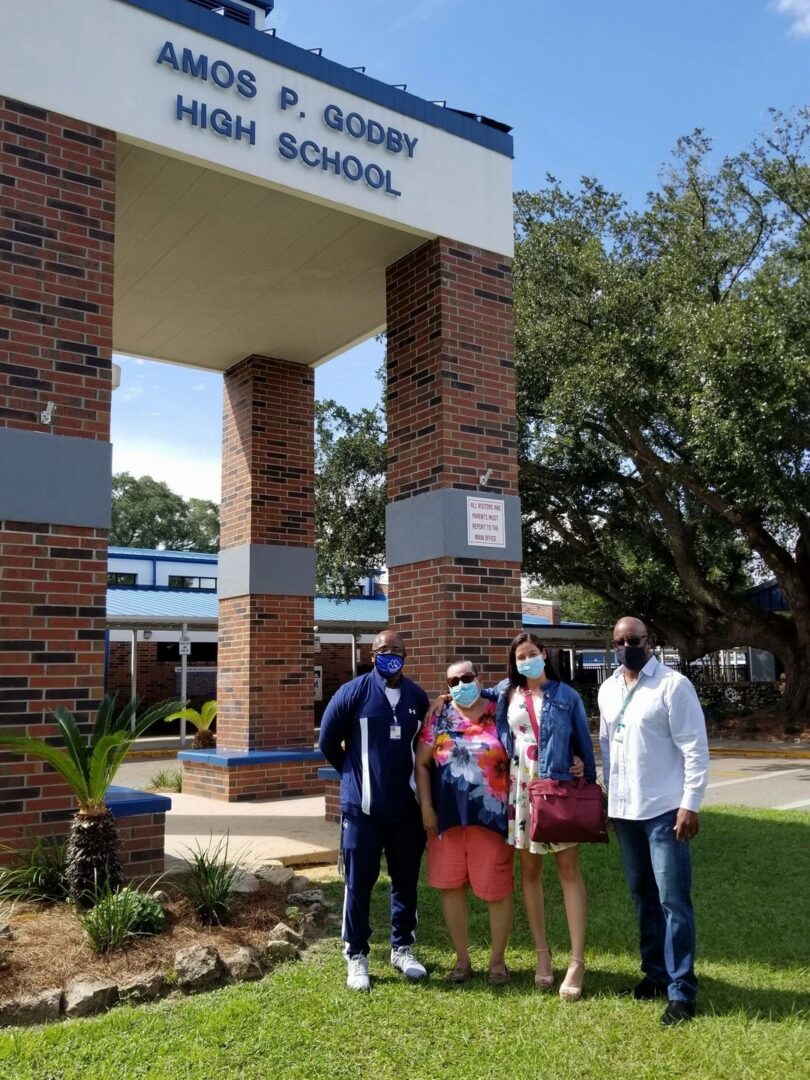 We work closely with the at-risk youth and their families until they can become productive people in our community. Our main objective is to help the youth take responsibility for their actions, make sure they are able to vote, and have a better relationship with their families.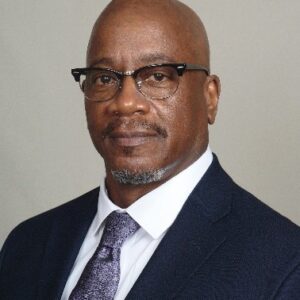 Founder | President & CEO In his teenage life, people told Tommy he was "never going to 'mount to anything good." What a surprise they would have to see the man Tommy has become by the grace of God! His ...
Read More

→
"Romans 12:2 (AMP) …Do Not Be Conformed To This World, But Be Transformed And Progressively Changed By The Renewing Of Your Mind, So That You May Prove What The Will of God Is, That Which Is Good And Acceptable And Perfect In His Plan And Purpose For You."