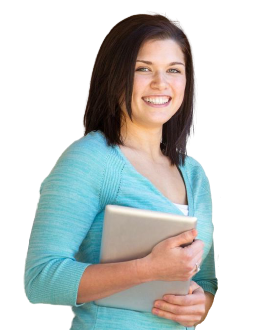 Mentoring and Coaching Programs for At-Risk Youth
At Mending Minds Ministries, we make sure at-risk teens use their time to improve their skills and education to become more productive members of society. Through mentorship and education, we hope to get these individuals the help they need to improve their lives.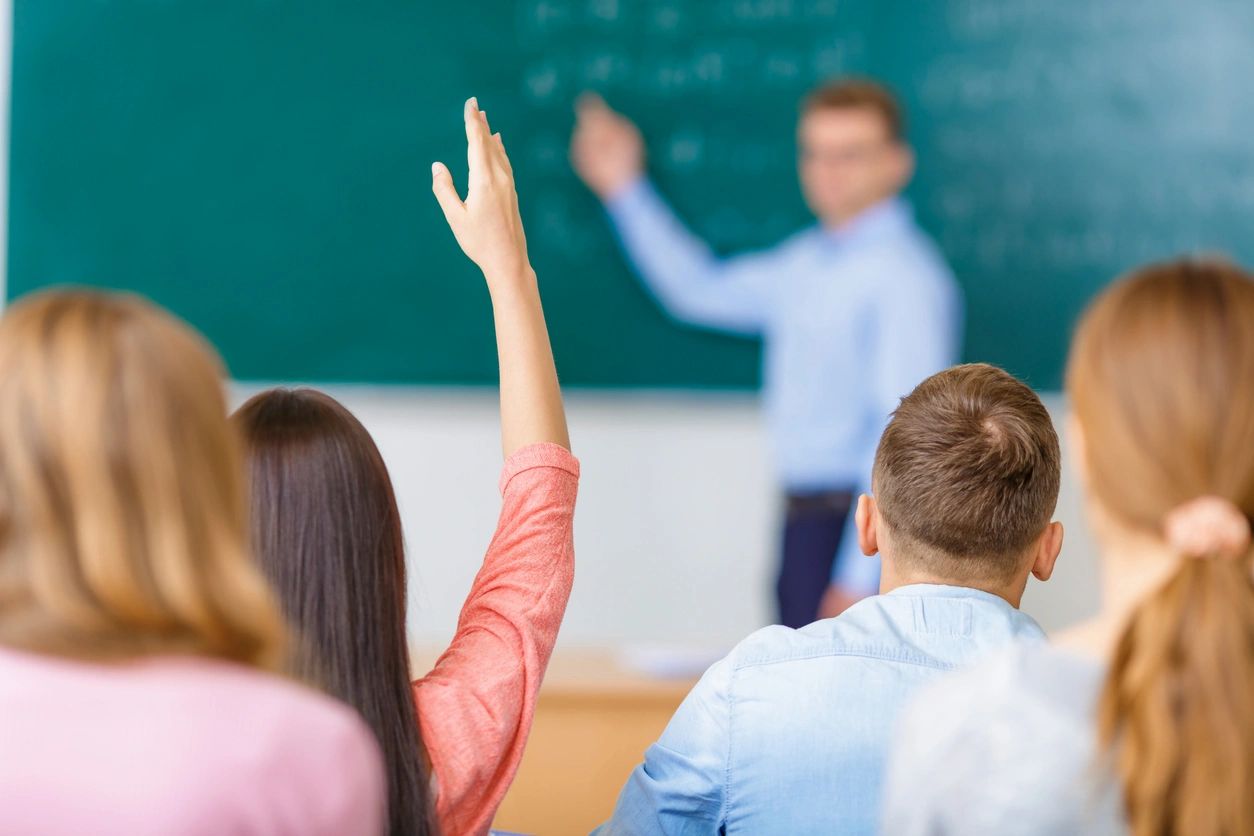 Job Placement
Living Quarters
Groceries
Education (General Education/2-Year or 4-Year College Course)
Voting Rights
We will also help the youth strengthen their religious beliefs by giving them a place where they can visit for Sunday service and bible study.
Our team aids juvenile offenders and their families through therapy. We will explore and address the behaviors that the at-risk youth commits from a relational perspective.
Coaching for At-Risk Youth
We want to understand what the at-risk youths are experiencing. After learning about their situation, we can then help through education, counseling, and coaching.