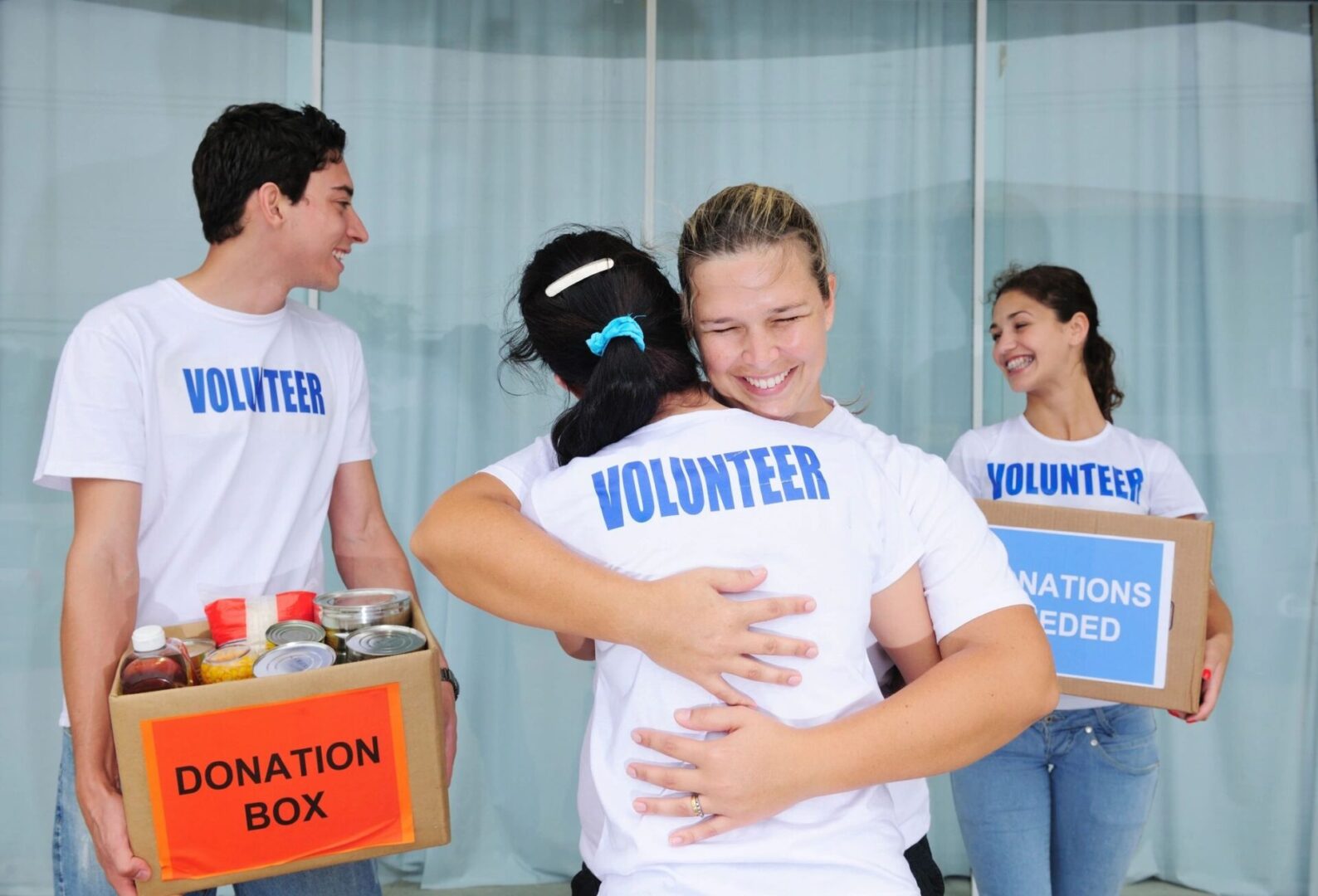 Non-Profit At-Risk Youth Volunteer Programs in Tallahassee, FL
Mending Minds Ministries is always looking for volunteers to mentor more young people. With our coaching services, we create a positive space where the adolescent can communicate without judgment. If you would like to volunteer and make a difference, please sign up!
Non-Profit At-Risk Youth Volunteering in Tallahassee, FL
If you are interested in participating in non-profit at-risk youth volunteer programs in Tallahassee, FL, join the volunteers at Mending Minds Ministries. Volunteers are the backbone of our programs, so your time with us would provide these children and teens with the support that they need to overcome negative influences and social pressures.
Children's negative circumstances shouldn't lead to a life sentence of misery and struggles with crime, addiction, violence, or other antisocial behaviors. We strive to help these at-risk youth see that they make their own path and that through God all things are possible. In fact, He enables us and our volunteers to help these youth to overcome, even if they've already made mistakes along the way.
Our mentors guide youth by sharing their own experiences with overcoming peer pressure and societal obstacles. We help our youth to turn their lives around and avoid mistakes altogether so that youthful folly won't turn into lifelong struggles.
Non-Profit Ex-Offender Volunteering in Tallahassee, FL
When we do make mistakes, be it as adolescents or young adults, it can be hard to escape the cycle that these mistakes can create. This is why we also strive to help ex-offenders to reintegrate into society and avoid slipping into that cycle. We help them overcome the odds by providing mentoring, education, and job training so that they can put their time towards positive employment.
Volunteering Opportunities in Tallahassee, FL
At Mending Minds Ministries, we need volunteers to help out with various areas of our programs, which means that there are opportunities suited to everyone. We need mentors for at-risk youth and ex-offenders alike, and people who have been in their shoes before are more than welcome to fill this role!
We take volunteers in other areas as well. You can help out with grant writing, fundraising, and spiritual matters.
If you are interested in becoming a volunteer with Mending Minds Ministries, fill out the form below. To learn more about what we do, visit our services page.