Giving Ex-Offenders Another Chance in Life
REINTEGRATION OF EX-OFFENDERS
The Reintegration of Ex-Offenders program is designed to strengthen the communities to which the majority of ex-offenders return through an employment-centered program that focuses on job opportunities and training that leads to credentials in in-demand industries.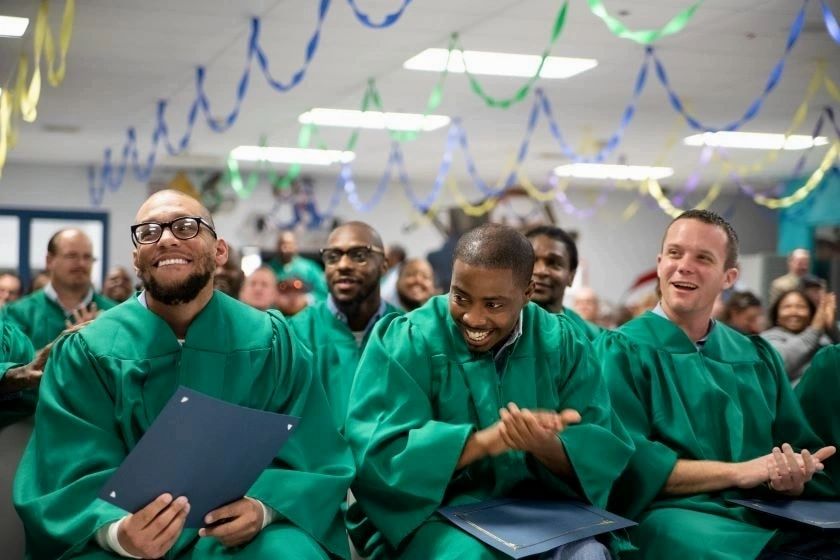 According to the U.S. Department of Justice
Almost three out of five returning ex-offenders will be charged with new crimes within three years of their release from prison and two out of five will be re-incarcerated. Released prisoners face a myriad of challenges that contribute to their return to criminal activity, leading to re-arrest and re-incarceration. Joblessness among ex-offenders has been broadly linked to recidivism rates. Statistics indicate that even before incarceration, many adult prisoners have little to no participation in the workforce. Employment rates and earnings history of people in prisons and jails are often low before incarceration as a result of limited education experiences, low skill levels, and prevalence of physical and mental health problems; incarceration only exacerbates these challenges.
In Order To Successfully Reintegrate
Into the Community
It is essential that ex-offenders possess the skills and support necessary to enter and compete for jobs in the labor market. Mending Minds Ministries is uniquely positioned to provide the services needed to assist with the reintegration of these ex-offenders back into their communities because we can provide the resources and infrastructure that are necessary to intervene in the lives of ex-offenders and interrupt cycles of crime and incarceration. This objective will be achieved through employing proper job training and/or education that leads to credentials for in-demand industries, employment preparations, mentoring and assistance connecting to supportive services such as housing, substance abuse programs and mental health treatment programs.