Guiding Youths to A Better Future
At-Risk Youth Mentoring Program
Mentoring is an increasingly popular way of providing guidance and support to young people in need.
Recent years have seen youth mentoring expand from a relatively small youth intervention (usually for youth from single-parent homes) to a cornerstone youth service that is being implemented in schools, community centers, faith institutions, school-to-work programs, and a wide variety of other youth-serving institutions.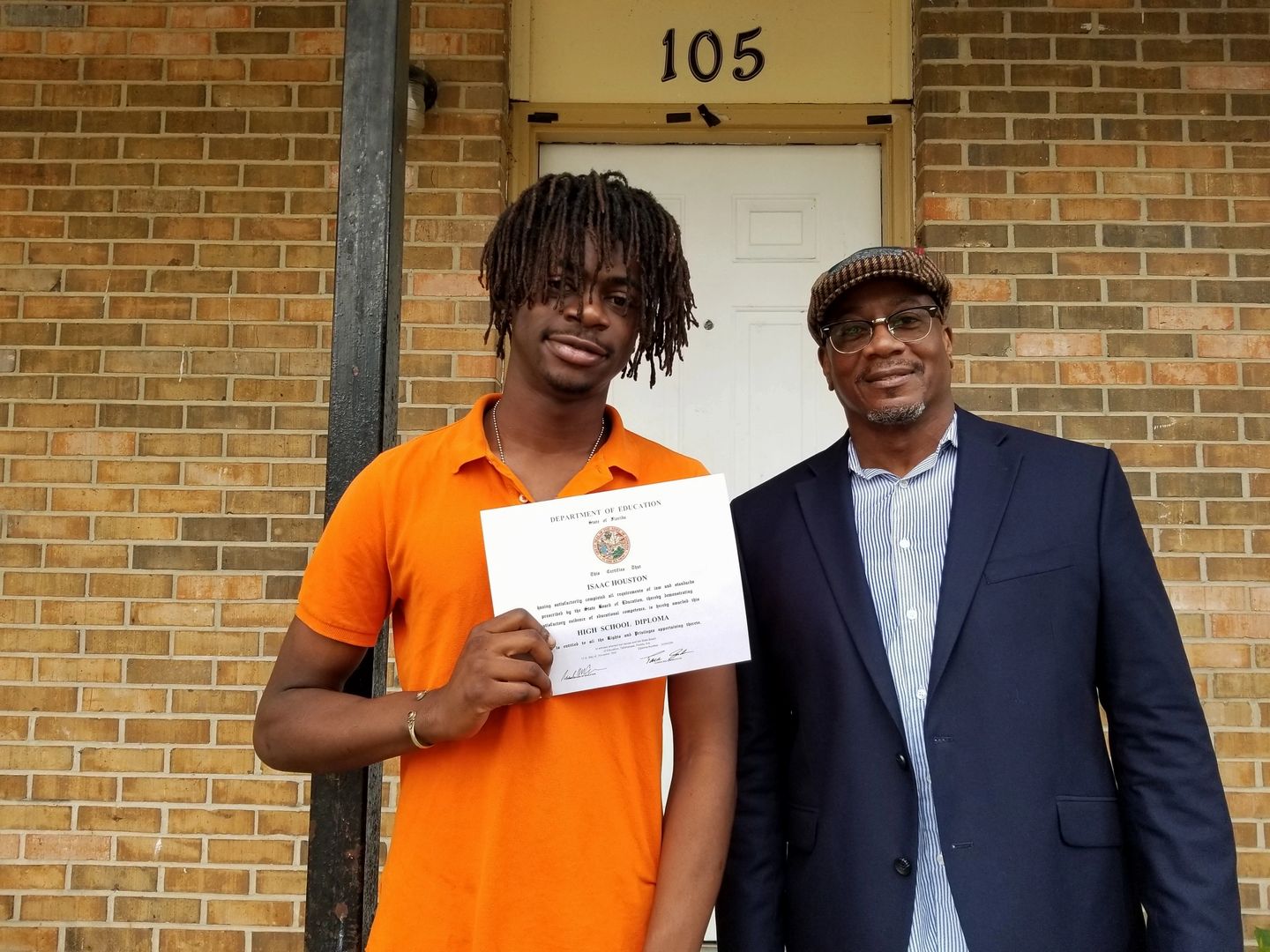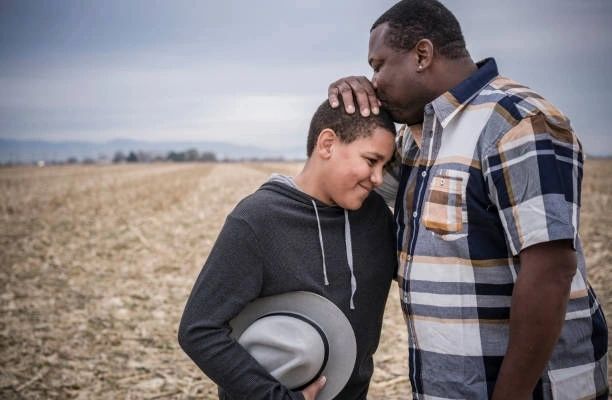 Mentoring Program in Our Community
Mending Minds Ministry Mentoring Program helps to empower youth in our community to make positive life choices that enable them to maximize their potential.
The mentoring program uses adult volunteers to commit to supporting, guiding, and being a friend to a young person for a period of at least one year.
By becoming part of the social network of adults and community members who care about the youth, the mentor can help youth develop and reach positive academic, career, and personal goals.