Chief Programs Officer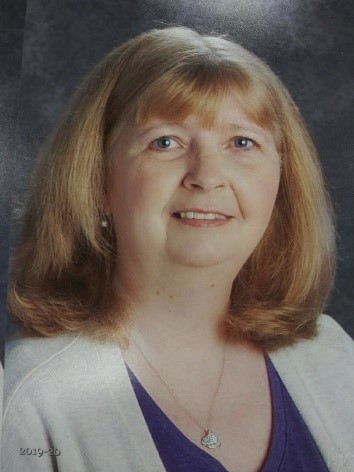 Dr. Laurie Callihan is an experienced author, public speaker, educator, editor, mentor, and researcher. She has served in many capacities in both public and private sector organizations including major universities and large corporations. In her former position as Research Implementation and Curriculum Specialist from NYU Steinhardt Department of Teaching and Learning, she managed the NSF P-SELL Project, a $3.5 NSF grant. At NYU she performed the duties of Program Manager facilitating grant activities between the Manhattan office and the three large school districts in FL.
At Florida State University in Tallahassee, Florida, Dr. Callihan supervised intern teachers at middle school science. As a curriculum consultant for CPALMS, the official source for Florida state K–12 education standards and course information, she reviewed and produced science curricula and supplements for adherence to Next Generation Sunshine State Standards for Science.
Her experiences in the private corporate sector include Senior Editor at Trow Engineering (now EXP Global) where she worked on finalizing the editing and preparation of Environmental documents for submission to government agencies such as the Dept. of State and Bureau of Land Management.
Her teaching career includes teaching Biology, Chemistry, Physics, and Biomedical Science, as well as middle and elementary school. She developed and presented professional development courses, mentored teachers, developed curriculum, and led changes to reform science teaching practices. Her teaching experience includes a career of 30 years serving all ages. She is the author of numerous books and has been a featured keynote speaker at national and international education forums. Her most recent publications include editing the "Florida Biology 1 End-of-Course Assessment (Florida FCAT & End-of-Course Test Prep)" and writing the science section for "GED®Test, REA's Total Solution for the (GED & TABE Test Preparation)".